Incorporating in BC
Our mission is to connect you the business owner with a reputable corporate lawyer in Vancouver who will help educate you on incorporating and structuring your business through a FREE high-value face-to-face interview.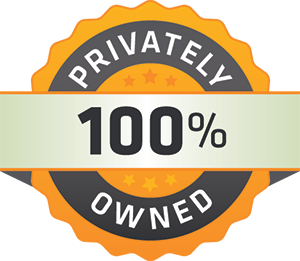 Incorporate BC is 100% privately owned. This is not a government program, we connect business owners with local corporate counsel with a proven history of success with incorporating and structuring companies.
When you book your free consultation with one of our corporate lawyers you will learn the following:
How to structure your corporation.
How to protect yourself and minimize risk in your business.
What are the differences between incorporating provincially (incorporation BC) vs. federally (incorporation Canada).
How to allocate shares.
What happens to the shares if someone dies.
How to set up proper exit strategies.
As well as answer any other questions you may have about incorporating your company.
We offer a simple 3-step process for BC incorporation: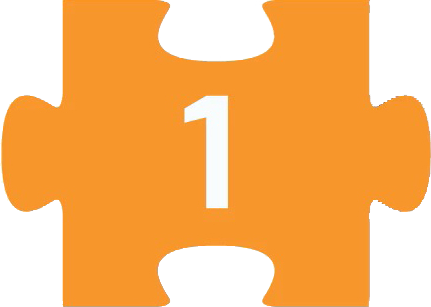 Step 1: Register using the form below;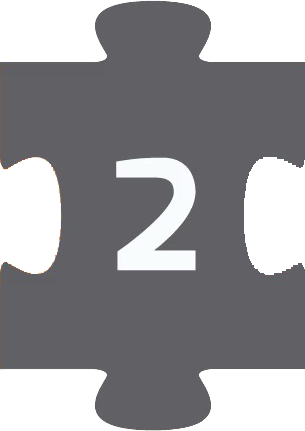 Step 2: You will get a call from a law firm in our network to schedule your interview;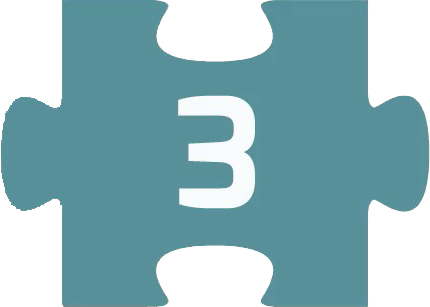 Step 3: Then you'll be interviewed by a corporate lawyer who will evaluate your business and provide you with legal advice on whether you should incorporate, and how to structure your company.