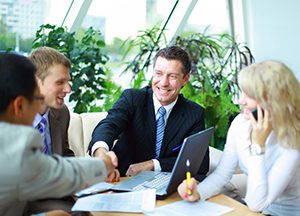 How long does it take to incorporate?
It is important to recognize all of the steps that go into incorporating your business. A lawyer will guide you through the process of structuring your company, which will require decisions to be made such as:
Who will have a say in deciding what the company does?
How will decisions be made?
What will require unanimous consent between shareholders?
Who will be the directors of the company?
Who will have a right to profits?
How will profits of the company be paid?
Who will have rights to the liquidated assets of the company if it is dissolved?
What will happen to someone's shares if they die?
Will the company have a right to purchase someone's shares?
Will certain people have options to purchase the company's shares at a later time?
These sorts of questions will allow the lawyer to structure the shares, discuss the possible advantages of a shareholders' agreement with you, subscribe people for shares and produce the various share certificates and other documents that are required under the law in British Columbia.
Subject to how busy the lawyer is at any particular time, this entire process can take place in under a week.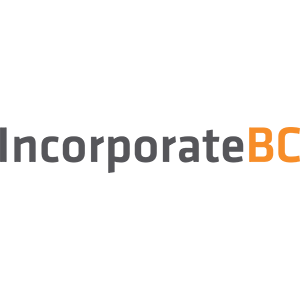 Incorporate BC
Incorporate BC connects business owners with local corporate lawyers to help them with incorporating their business.