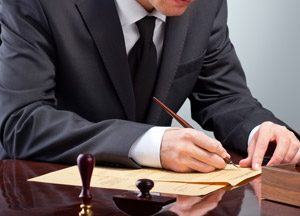 Do I need a lawyer to incorporate (ie do I need an Incorporation Lawyer)?
No, you do not need a lawyer to incorporate your business.
However, without the technical skills of an Incorporation Lawyer in BC, it is more likely than not that an average person will neglect to carry out the required legislative requirements, such as:
issuing actual shares and share certificates;
consenting to be a director and/or officer;
resolving upon initial and ongoing actions of the company;
formulating a working corporate constitution (known as the 'Articles", and attended by by-laws in the case of Federal corporate entities)
establishing how decisions are made
carrying out other legal requirements.
An Incorporation Lawyer may be required, and we encourage you to make application to speak with a BC Incorporation Lawyer.
Running a business is time-consuming, so let Incorporate BC connect you with an incorporation lawyer to help. Register today for a free in-person consultation.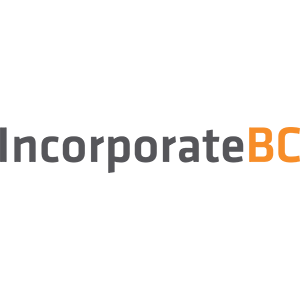 Incorporate BC
Incorporate BC connects business owners with local corporate lawyers to help them with incorporating their business.