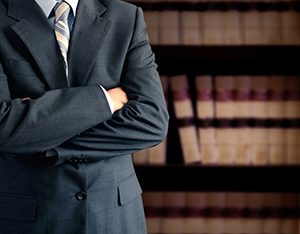 Can I incorporate myself?
Incorporation does not just involve filling out a simple form. Besides the necessary questions to understand that are described in the frequently asked question "How long does it take to incorporate?", a corporation needs:
Share certificates to evidence ownership of shares in the corporation;
Share subscriptions;
The articles of the corporation, which are the rules that govern the corporation and that outline the rights and restrictions of the shares of the corporation;
Incorporators agreement and incorporators resolutions, required when you first incorporate;
Central securities registrar;
Consents to act as a director of the corporation;
Registrar of directors;
Incorporation application, notice of articles and certificate of incorporation, which are all issued by the province;
Shareholder resolutions; and
Director resolutions.
These initial documents, and others that are generated as the corporation transacts business and ages, are inserted into what is referred to as the minute book of the corporation. Your lawyer will typically maintain your minute book for you and act as your agent.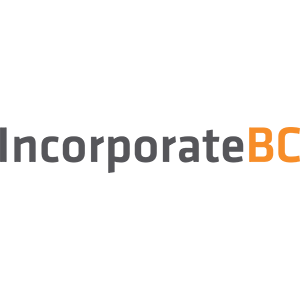 Incorporate BC
Incorporate BC connects business owners with local corporate lawyers to help them with incorporating their business.