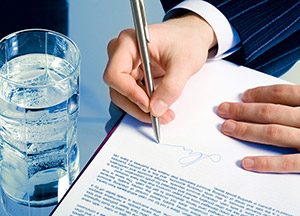 What is included if I decide to incorporate with one of your business lawyers?
If you decide to incorporate with one of our Business Lawyers with Incorporate BC, you will be provided with all of the following:
Legal Advice
how to structure the corporation
conduct as an incorporated company
planning for the future as a corporation
avoiding pitfalls
legal compliance
director liability
best practices
Paperwork
incorporation agreement
incorporation resolutions
articles of incorporation
central securities registrars
consents to act as officers and directors
director and shareholder resolutions
registrar of directors
share certificates
minute book of corporation
Reporting
enclosure package of documents to enable you to open a bank account
reporting letter to you enclosing all of your corporate documents
should you decide to keep your minute book (rather than use one of our Business Lawyers as your agent), the original minute book
Incorporating in Canada? Fill out the form on our website today to set up your interview with a Business Lawyer!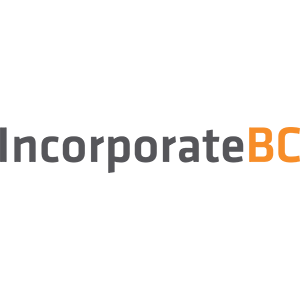 Incorporate BC
Incorporate BC connects business owners with local corporate lawyers to help them with incorporating their business.