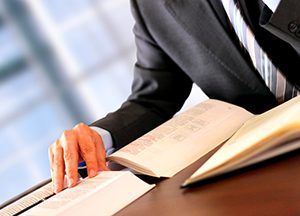 Should I incorporate?
When you are considering incorporating you'll want to weigh the pros and cons. This will depend on both your personal and business circumstances. Whether you are in business on your own or in common with other partners, these are some general pros and cons to consider speaking to a business lawyer about:
Pros:
Possible Tax Savings (and control)
Income Splitting
Another Way of Raising Capital
Limited Liability
Cons:
Possibility of Not Benefiting from Tax Opportunities
Reality of Guarantorship
Director Liability
Input Cost and Corporate Filings
If you are looking for assistance on whether you should incorporate, don't hesitate to contact us to be introduced to a qualified business lawyer in your area. Get started today with Incorporate BC.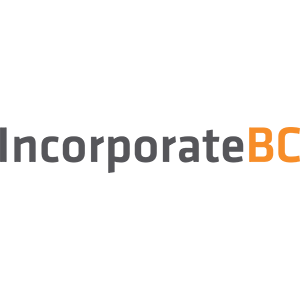 Incorporate BC
Incorporate BC connects business owners with local corporate lawyers to help them with incorporating their business.